Home
About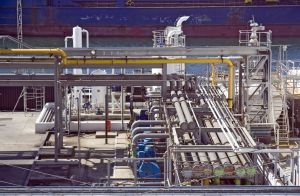 TNDE Oil field Services is recently founded and established with world wide companies for well-self preparedness to provide a comprehensive range of services to the oil and gas industry in Libya

read more..
History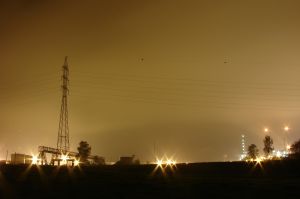 TNDE Oil field Services has been founded in year 2007 as for the regulations of the laws in force and as for the regulations of the commercial laws and its modified and integrated laws for the commerce and the commercial companies and its supervision and its executive list and the law number 9/1999 regarding exercising the economical activities and its executive decrees

read more..
Our Services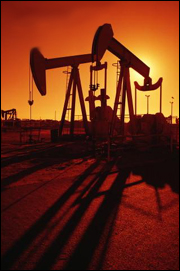 Provide professional and reliable support to the petroleum industry in Libya.


Offering the oil services and to Prepare projects and technical studies.


Provide an integrated range of services encompassing logistics, engineering, procurement, environmental expertise.


Extend oil and gas pipe lines, installation and oil tanks maintenance and cleaning.


Pipe calibration and Pipe leakage detection.


Transportation which includes but not limited to: Machines movements, camps movements, rigs movements, Oilfield materials from ports …read more..